Online
The ness digital library is composed of over 600 videos, 10 different ness modalities and seasonal special programming. New content…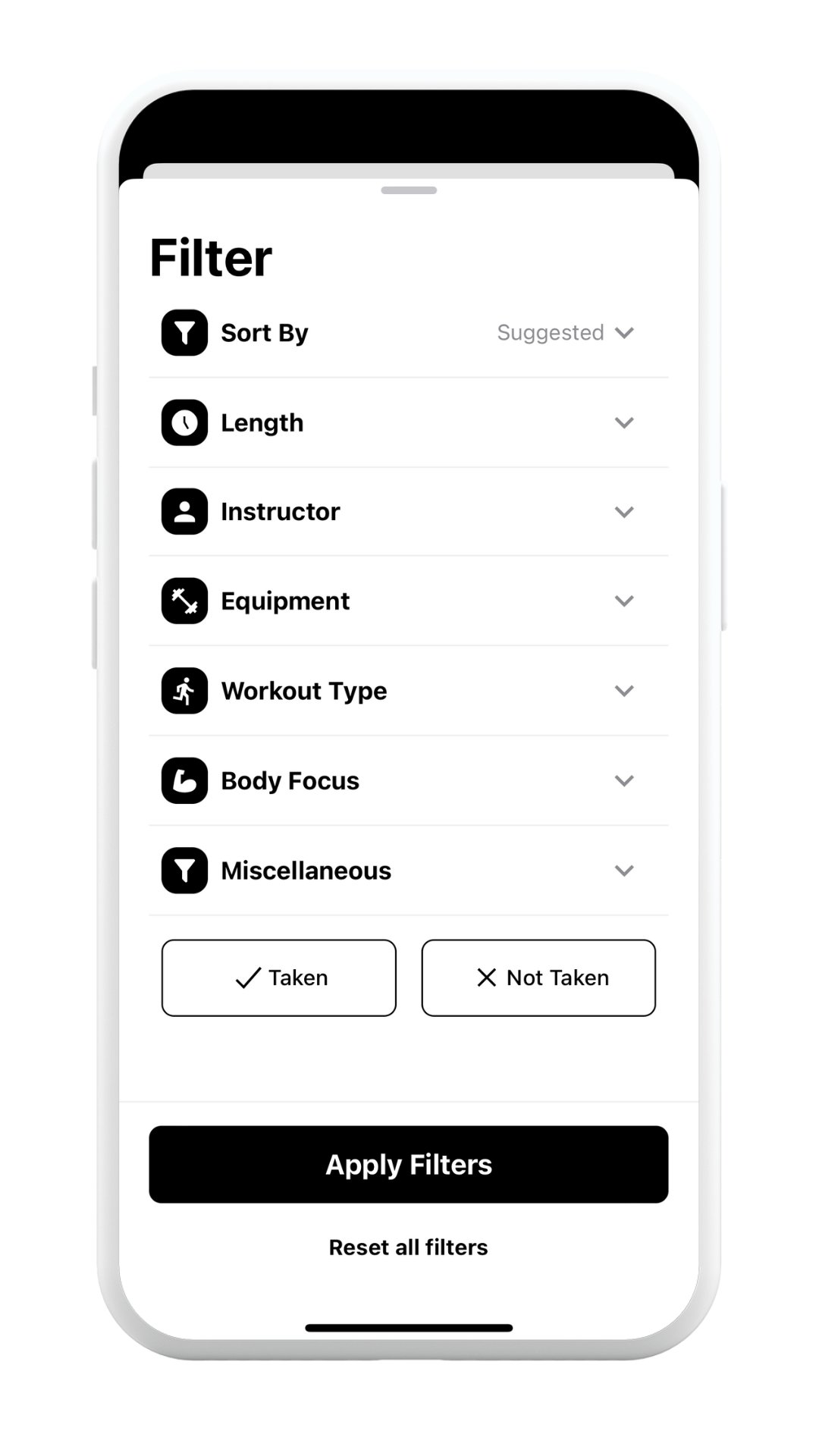 How To: Navigate the ness booking and online class platform via IOS or Android App.
learn tips on how to navigate the new app
Read More
Bring yourness to you wherever you are
The ness digital library is composed of over 600 videos, 10 different ness modalities and seasonal special programming. New content is dropped every Monday morning and added on to the existing library. A variety of 5 – 50 minute sessions are currently available on demand.
No trampoline? No problem. The ness digital is equipped with a diverse library of sculpt classes that do not use the trampoline.The following equipment is suggested for use, but all sculpt classes can be modified to utilize body weight.
mat
light weights 2 – 4 lbs
wrist weights 1 – 2 lbs
a small dish towel or gliders
the ness trampoline for all bounce classes
Try the ness digital today, by starting your 7 day free trial. 
Subscribe
Bounce with us, sign up for our newsletter.