Online
Engaging and effective low-impact fitness is at your fingertips with the ness digital. Each subscription includes over 700+ videos on demand,…
Five Sculpt Classes That You Can Do Anywhere
As yet another year winds down, the holidays have arrived faster than you can say, "it just flew by so…
Read More
Engaging and effective low-impact fitness at your fingertips
Engaging and effective low-impact fitness is at your fingertips with the ness digital. Each subscription includes over 700+ videos on demand, access to unlimited livestreams from our NYC studio and seasonal programs + challenges.
No trampoline? No problem. The ness digital is equipped with a diverse library of sculpt classes that do not use the trampoline.
Existing subscribers can login by choosing how you want to ness.
Not subscribed? Refresh your workout from home and enjoy a 14 day FREE trial.
start your trial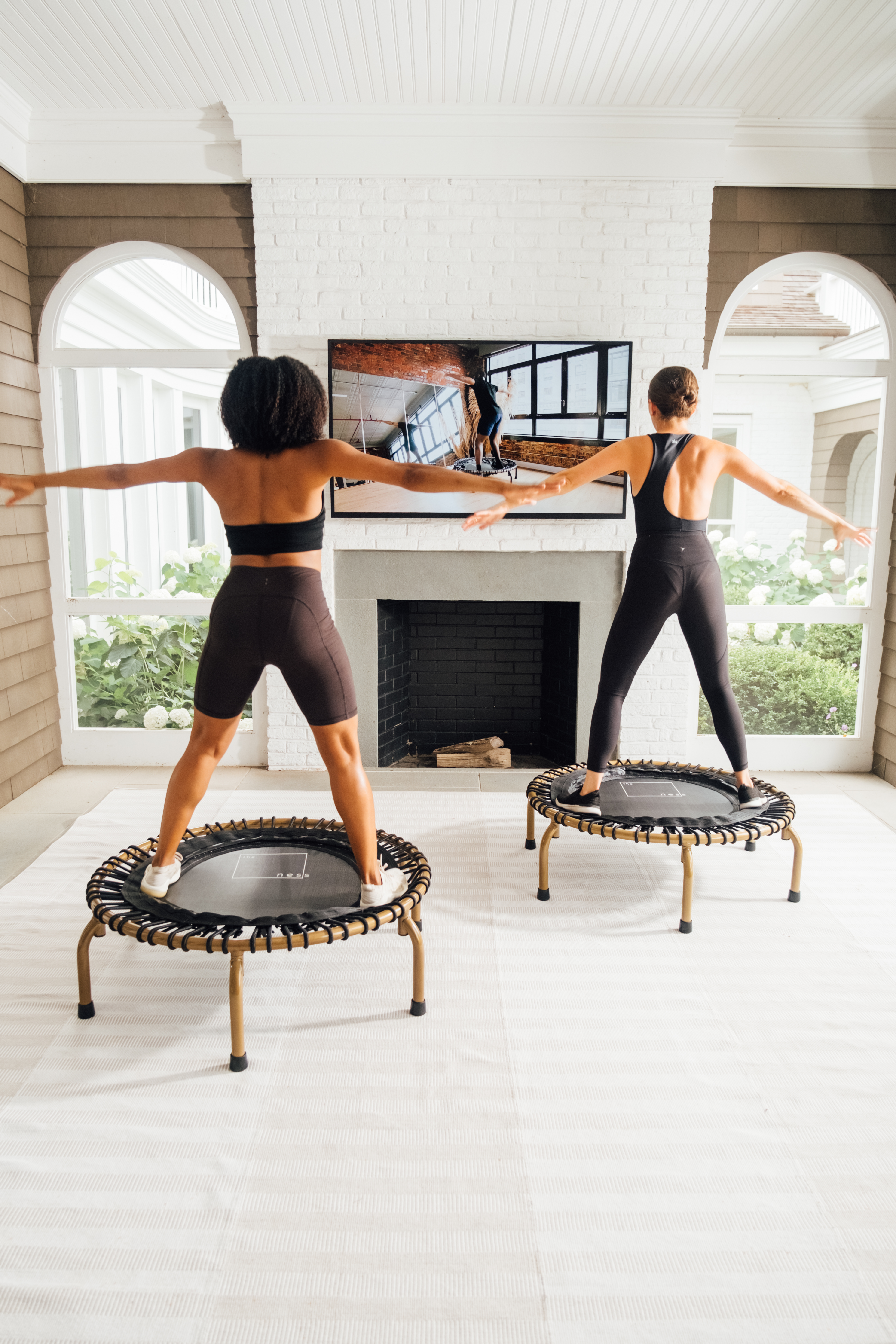 On Demand
The ness digital library is composed of over 700 videos, 10 different ness modalities and fresh weekly class drops. A variety of 5 – 50 minute sessions are currently available on demand.
On Demand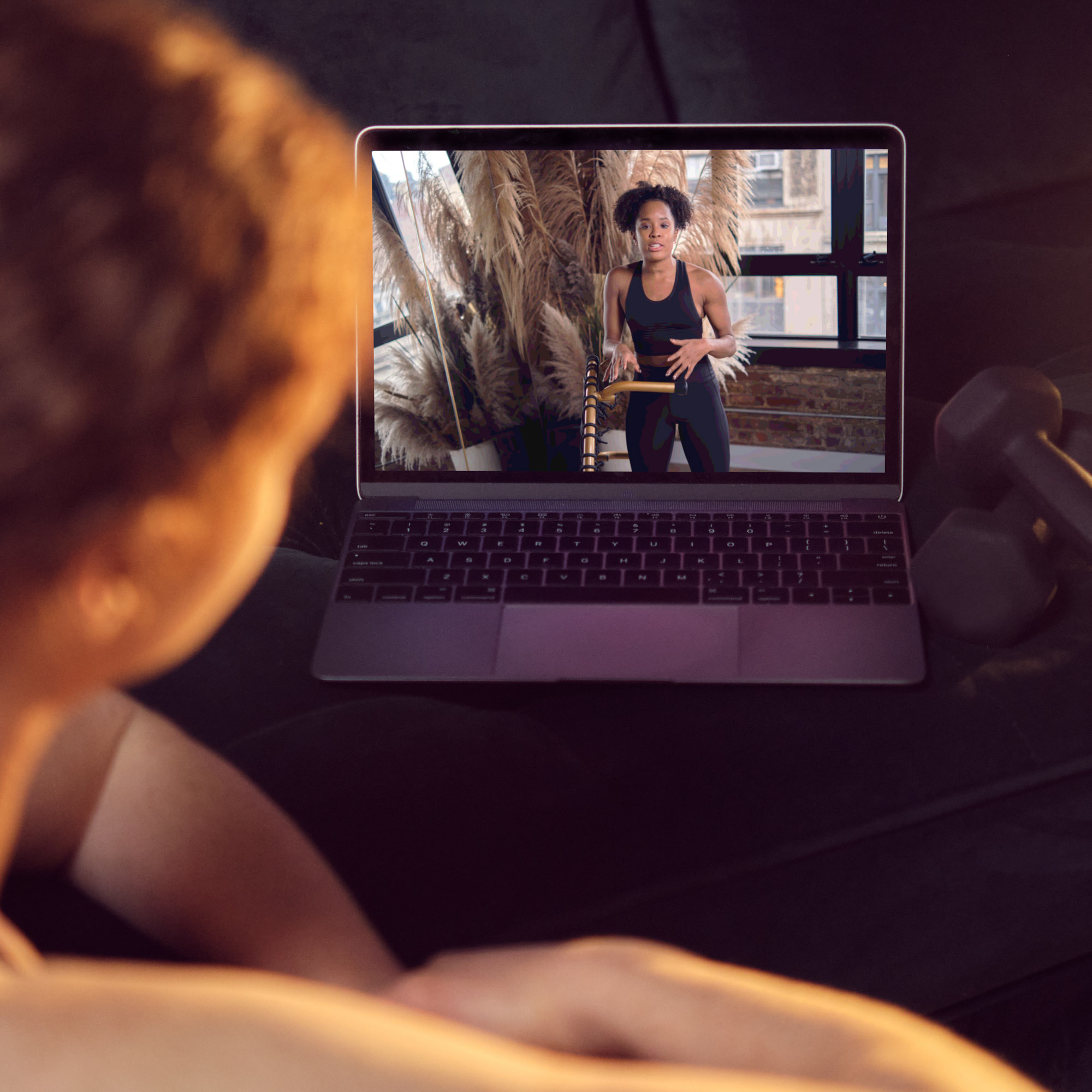 Livestream
Tune in directly to our NYC studio for classes 7 days/week. Join the group energy and gain dedicated feedback from your trainer. Unlimited livestreams are included in every subscription.
Livestream
Programs + Challenges
Kickstart your routine with our seasonal programs and challenges. Whether you're getting back into the ness or heading for new goals, dive into these structured series while your favorite instructors guide you every step of the way
Programs + Challenges
Bounce with us, sign up for our newsletter.