Pricing
We want you to be able to enjoy The Ness at your pace and, (if you choose) your place. That's…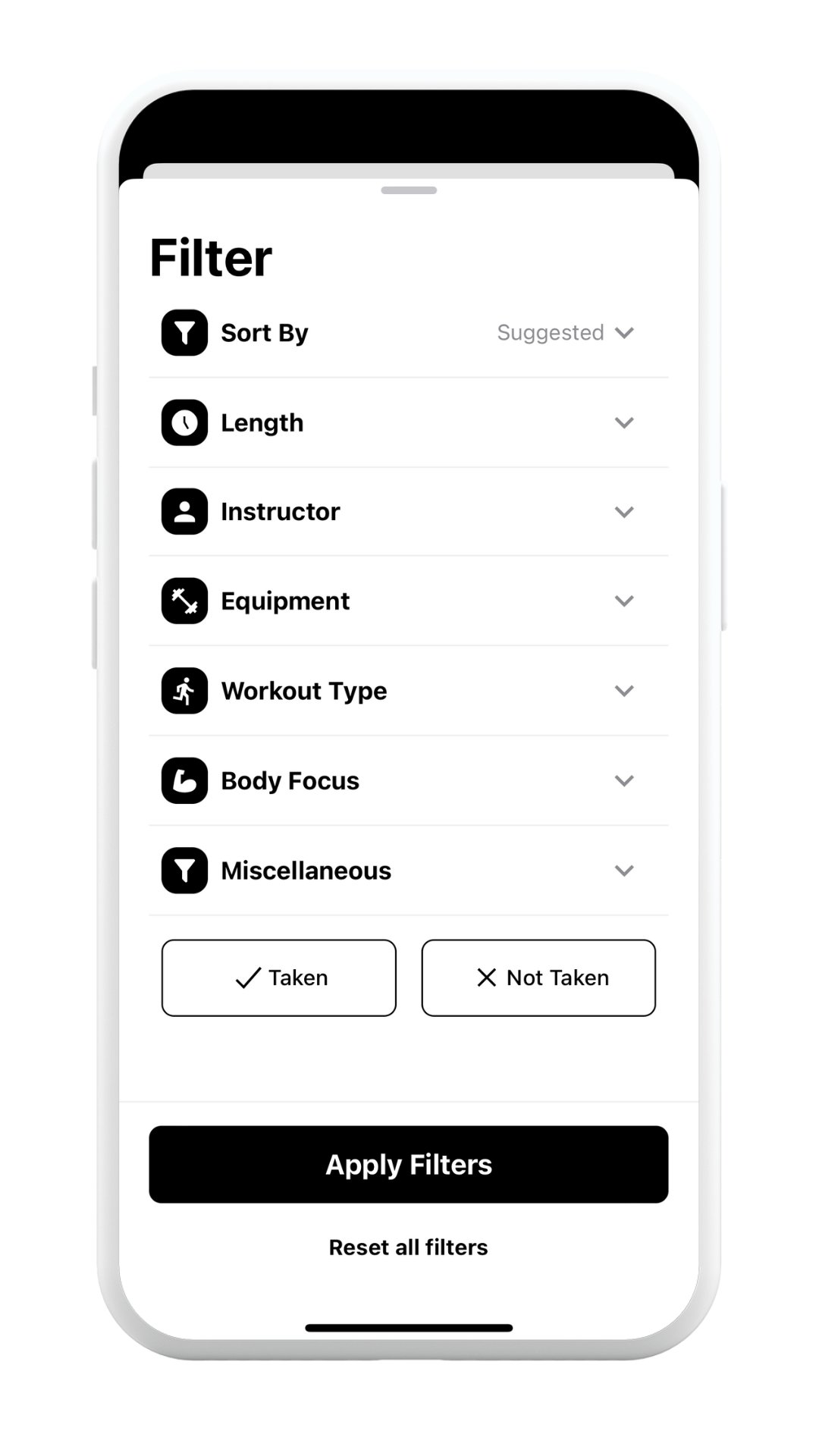 How To: Navigate the ness booking and online class platform via IOS or Android App.
learn tips on how to navigate the new app
Read More
Purchase Subscriptions, Classes and Private Training
We want you to be able to enjoy The Ness at your pace and, (if you choose) your place. That's why we offer a range of purchase options—from group instruction to private training to live and on-demand sessions you can do anywhere. Although everyone's personal goals and results are different, there are a number of benefits from spending time at The Ness. All of our classes work on engaging the body and mind by building combinations, helping to improve memory, sensory awareness and coordination.
Bounce with us, sign up for our newsletter.